[x] Close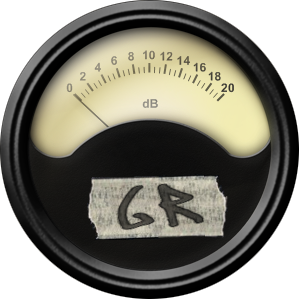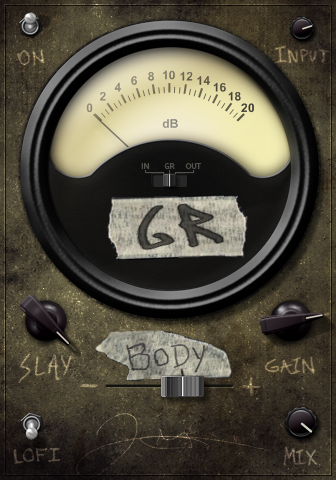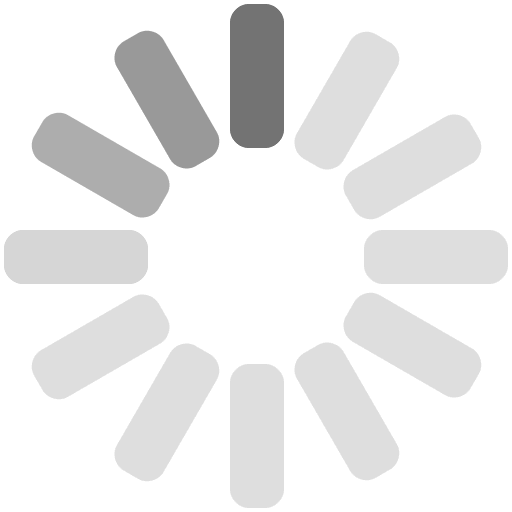 Thinking about purchasing Gain Reduction Deluxe?
Try it first!
Try Demo
Move the mixing knob to hear the comparison between the uncompressed and compressed signals.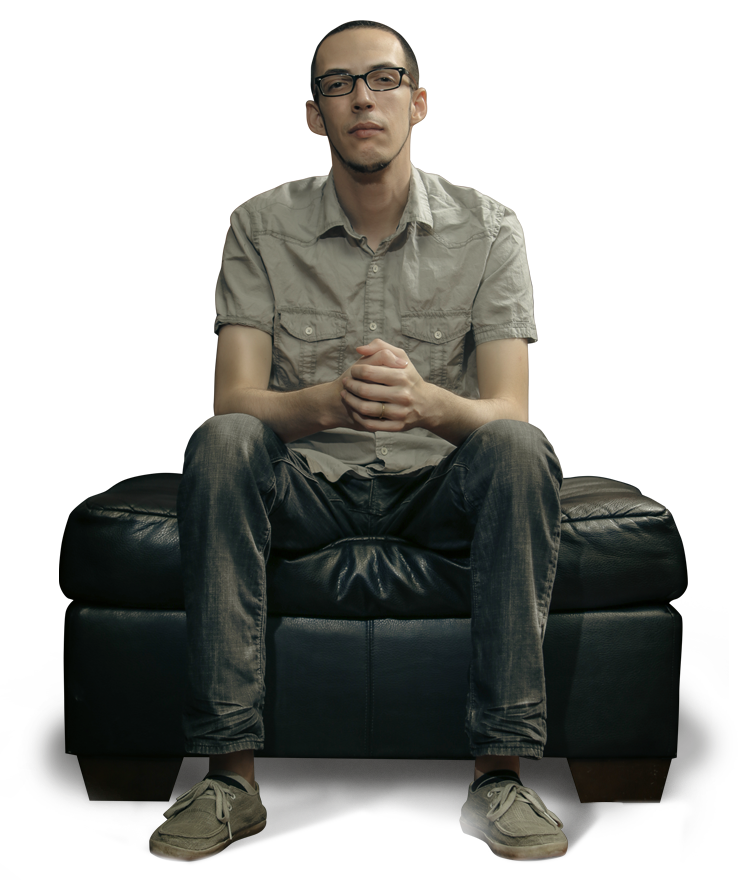 Award-winning producer, recording/mixing engineer, programmer, writer, performer & software developer Joey Sturgis has forged a revolutionary new wave of American metal since his appearance on the scene in 2007. Working with The Devil Wears Prada, I See Stars , We Come As Romans, Attack! Attack!, Of Mice & Men, Attila, Blessthefall, and many more, Joey has produced a decorated string of albums that have pushed modern metal in groundbreaking directions, including an RIAA Certified Gold Single with Asking Alexandria. With less than a decade of credits under his belt, Joey has only begun to leave his mark on music and will be a monumental figure for decades to come.


Gain Reduction Deluxe is compatible with both Windows and Mac OSX 32 and 64 bit
Available in VST2, VST3, AU, AAX, and RTAS formats!